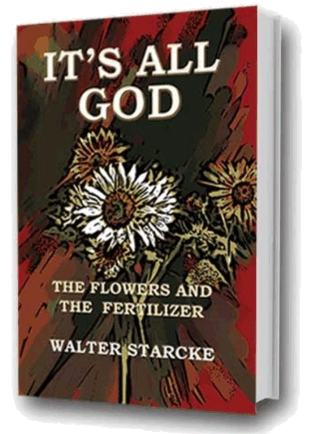 IT'S ALL GOD: The flowers and the fertilizer is Starcke's most inspired and in-depth book. By prying open the inner meaning of our traditional Western myth, Starcke frees us to understand timeless Truths. Not many can fully communicate the all encompassing Christ messages, as does Walter Starcke. This Starcke bestseller is now a classic that has become required reading for many ministerial courses. Everyone on the path of awakening should read and study this material. Yet it is a book that can be read no matter where you are on the path and form what tradition. Eron Starcke has created an online Study guide to help you with this process.
$18.95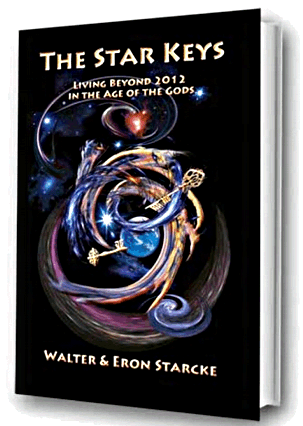 With great depth and clarity the Starcke's take us through the mystical experience of going beyond what is known by limited objective thought to a deeper level of true Knowing. The Star Keys illuminate a pathway past old stumbling blocks and limiting thoughts and belief systems that have lead us thus far, but will not take us all the way. Then they give us practical How's To's to apply the Keys to our daily life. The Keys are absolutely necessary to empower us to be able to live in Kingdom Consciousness on Earth without objective limitations. It is now imperative that we shift our priorities from the objective worldview to alignment with and as the Subjective Spiritual Source of All, God.
"The Star Keys reach a depth not often found in today's spiritual literature. These masterful keys open new pathways in consciousness to help us experience the sacred meaning of truth." John Randolph Price
"Seer Genius! A must read!" Rev. Mark Johnson
$15.95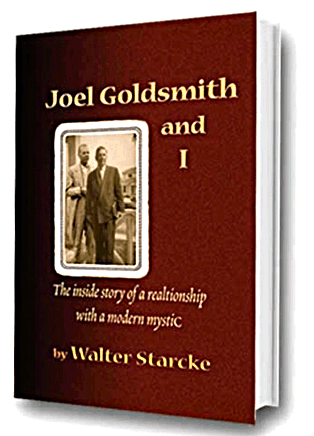 Joel Goldsmith and I
Walter Starcke's relationship with Joel Goldsmith was unique. He came to Joel fresh out of WWII without any metaphysical background just as Joel was beginning his Infinite Way teaching. Joel was Starcke's mentor and friend for a large part of both their lives. Joel introduced Starcke from the platform on his first talk in both New York and London, traveled with him, and was included in all of Joel's social and spiritual activities when he was with him.
After 42 years of silence since Joel left the scene, Starcke has finally shared his intimate inside story of both the high and low points of the man Walter considers to be his spiritual father and their long relationship. He paints a rare and extraordinary picture of what went on inside the man who became one of the most influential mystics of this day. Joel Goldsmith's mystical message remains one of the most important contributions of the 20th century.
The book also sparkles with the famous and glamorous people Starcke encountered along the way. He feels that as the time has come when we must close the gap between our divinity and our humanity it is important to reveal the personal side of Goldsmith in order for his message to be fully appreciated.
$18.95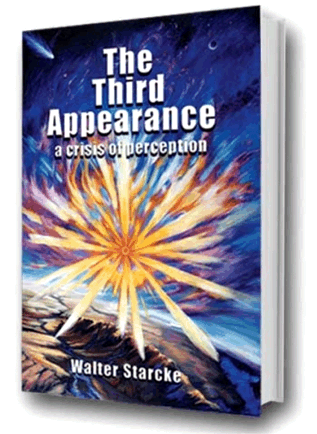 Walter Starcke shares with us some of his newest most far-reaching concepts and those of leading-edge thinkers in both science and mysticism in his exciting new book, The Third Appearance. Walter Starcke's compelling book is spot on for this critical challenge humanity is facing at this time in our evolution. That challenge is to become more fully conscious as Divine Humans. We must realize the truth, says Starcke, that each of us is the "incarnated presence of the divine." $18.95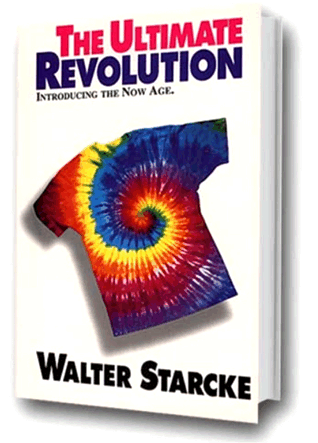 The Ultimate Revolution $12.95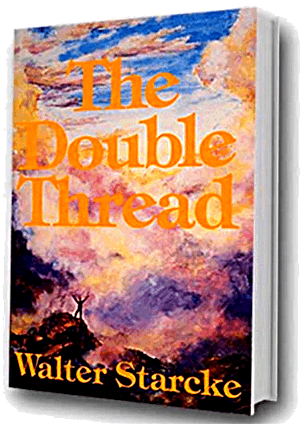 Soon to be re-edited and re-released. This book helps those who have just begun their spiritual journey.The Double Thread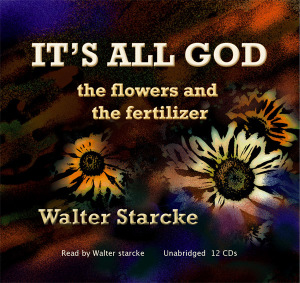 What could be better than having Walter read his best selling book, IT'S ALL GOD to you with his own feelings and spirit? Unabridged Boxed Set    of 12 CD's $38.95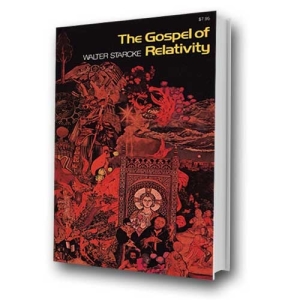 The Gospel of Relativity is out of print, but soon to be an e-book. Watch for it. Amazon Account